Description
Heritage India is the result of a long cherished dream. A dream of helping discover through the pages of this magazine, the magnificent treasures of India's historical, architectural, archaeological, natural and cultural heritage. To help our readers discover the wonders of India that lie across the subcontinent. In this inaugural issue, we take our readers to the heights of Ladakh to witness the celebration of Hemis, and plunge them into the whirling world of the Warli tribe of Maharashtra.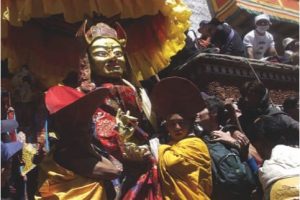 The Festival of Hemis in the highlands of Ladakh is exhilarating – marked by the colourful spirit of performance and worship. Sandesh Bhandare explores how art, religion and the power of folk belief merge together in devotion to the teachings of Lord Buddha.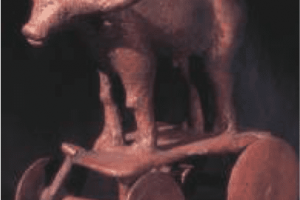 There existed in India a civilisation as old as those of ancient Mesopotamia or Egypt and possible more advanced. M K Dhavalikar sheds light on the forgotten marvels of the Indus Valley civilisation.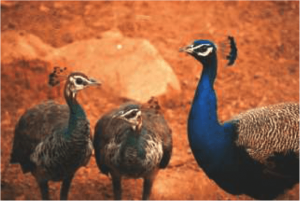 Nature's most resplendent bird, with rich mythological associations and symbols, the peacock is India's national bird. Anirudh Chaoji delves into the legends associated with this bird, and lesser known facts about its life.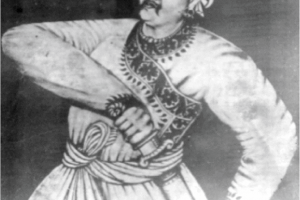 Lachit Barphukan is revered in Assam, his name synonymous with courage for leading the Assamese against the might of the Mughal emperor Aurangzeb. Dr. S K Bhuyan illustrates the life of this heroic figure and his military genius.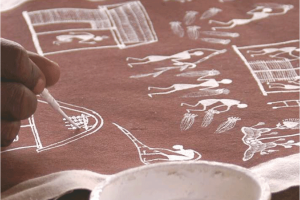 In recent years, Warli art has become a celebrated form of folk art, gaining widespread popularity. Yet apart from this Neolithic art form, little is known about the Warli as a community. Erica Taraporvala discovers the myths and beliefs that shape these people and their art.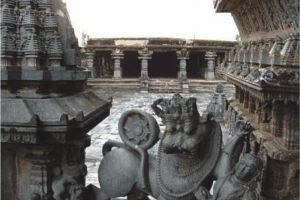 The baroque extravagance of the Hoysala temples in Karnataka is evidence of the creative genius of bygone times that has weathered centuries. Dr G B Deglurkar helps us rediscover two of the most extravagant Hoysala temples at Belur and Halebid.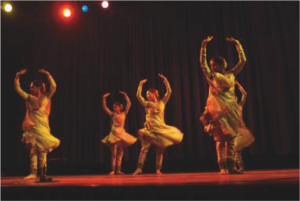 Characterized by flowing lyrical movements and fast rhythmic footwork, Kathak has evolved over the centuries. Combining the spiritual fervour from temples with performing techniques developed in Mughal courts, Kathak continues to charm audiences in the 21st century.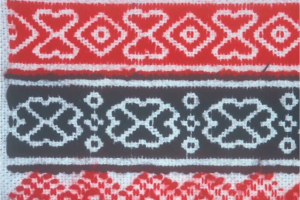 More than just a shawl, the richly hued 'poothukaly' has a deeper significance for the Toda community of the Nilgiris. Randhir Khare weaves together the story of the Toda pastoralists and their symbolic shawls.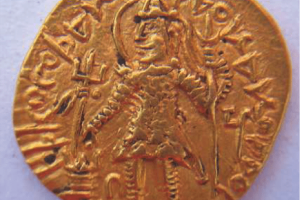 Minting money is no easy business. Indologist Manjiri Bhalerao traces the evolution of money in India over the centuries.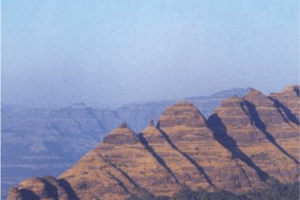 The Sahyadri range, also known as the Western Ghats are globally recognized as biodiversity hotspots and are included in the UNESCO World Heritage sites list. Hrishikesh Talwalkar walks us through the natural wonders of the Sahyadris.