Description
This issue of Maharashtra Unlimited puts Nashik in the limelight, and celebrates the Kumbh Mela, possibly the greatest human gathering in the world. Just 170 kilometers from Mumbai, Nashik is located on the banks of the mighty river Godavari which originates near the city. It is here on the banks of the Godavari, that early settlers had their homes, temples and traditional businesses. In the old city, you will find several ancient temples which are architectural wonders with their beautiful carvings, charming weekly markets, quaint shops selling intricately crafted, exquisite artefacts made out of silver, copper and brass. Homes in the old city date back to bygone times with carved wooden designs in their doors, walls and balconies. All around the city, one can go hiking in the Sahyadris, visit gently rolling vineyards, ancient temples, Buddhist and Jain caves among others.
A city that has evolved with the times and its people – embracing the cultures, arts and traditions of the various people that settled here, Nashik today has a perfect combination of the old, coexisting with the new: a city of temples & traditions that is now also known for its wine tourism, technical prowess and vibrant people, captured for you in the latest edition of 'Maharashtra Unlimited'.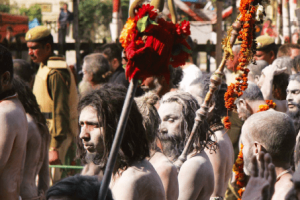 We take an in-depth look at the traditions behind the Kumbh Mela and how it represents an unbroken lineage of faith.
With the Kumbh Mela special issue of Maharashtra Unlimited, you get a series of articles guiding you through Heritage Walks through the major landmarks in and around Nashik, complete with a list of specialties to shop for – particularly the famous Paithani sari!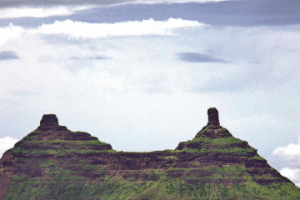 Explore the region around Nashik, rich with caves celebrating the Buddhist and Jain faiths, such as the striking Mangi Tungi caves.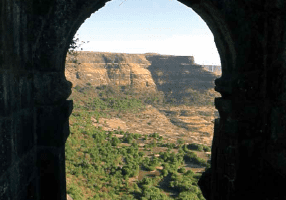 This issue contains a complete guide to climbing all the forts in the Nashik district, including the time taken to climb up the forts, availability of drinking water, nearby villages etc – a handy summary of information you need to plan your hikes.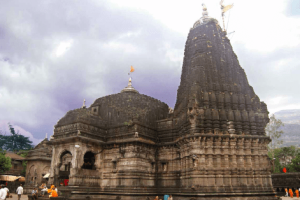 For those who would like their visit to take a more spiritual air, this issue has a list of itineraries that you can follow over one, two or three days to visit places of religious significance in and around Nashik. The famous Trimbakeshwar temple which is the origin of the river Godavari, and the twin hills of Mangi-Tungi with Jain caves are well-known, as is the blessed village of Shani Shinganapur.