Heritage India Communications Pvt Ltd is a social enterprise with a difference. The aim of the organisation is to inform and educate and thus nurture pride in our national identity. Our core team comprises of people working passionately towards creating awareness about India's rich Heritage. We believe that history is not a subject that should be limited to the academic syllabus. It should be absorbed through engaging experiences. We also believe that our heritage comprises of not just History but also the natural beauty, spectacular architecture, different cultures, traditions, art and crafts, performing arts and the myriad facets that India is made up of.
The company was set up in 2007 with the primary aim of creating awareness about our rich legacy and we have been doing this through various media. We have so far published a number of coffee table books and 2 quarterly magazines –'Heritage India' (24 issues) for our company and 'Maharashtra Unlimited' (18 issues) for the Department of Tourism of Maharashtra, which won the ICE (In-house communication excellence) award at the national level for 4 consecutive years. We have also conducted training workshops for teachers of History and Social Sciences, for guides for the MTDC and conducted quiz programmes and excursions for school children. Heritage Tours across the country in company of experts is another of our specialised fields of activity. We create unique experiences through interactive trips to heritage sites.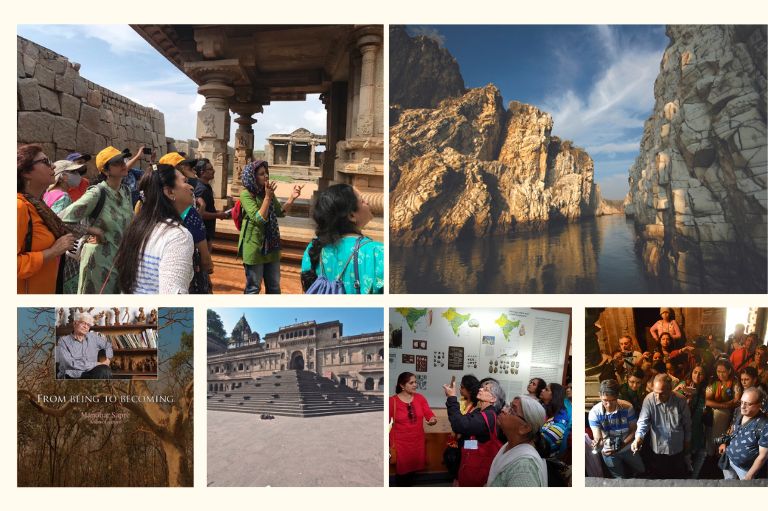 We have done this extensively with our publications and now we conduct trips to heritage sites in the company of experts who bring alive the entire era for the visitor to the site. We have also been conducting two free heritage walks per month in collaboration with Tilak Maharashtra Vidyapeeth and Maharashtra Times. Our publication – 'Punyakatha: Pune's story of a million years' – a children's book cum family encyclopaedia was launched on 15th August 2021.
Our latest endeavour is to conduct regular lecture series on various aspects of our heritage and organise site seminars. Since April 2020 we have conducted a series of online courses on various aspects of Indian Heritage in collaboration with the Bhandarkar Oriental Research Institute and we have a global audience online.
India is a treasure trove of heritage and culture and is one of the few countries in the world where the past remains inextricably linked to the present. The wealth of heritage spanning the ages, in terms of personalities, monuments, architecture, arts & crafts, history and culture cannot be measured. And yet, there is a dearth of information about our heritage available to the lay person. Our company is striving hard to fulfill this need.
Owing to its rich heritage and culture, India is probably the only country in the world where the past remains inextricably linked to our present. We at Heritage India advocate value, respect, and a sense of pride and belonging with space where this history was created. Our work manifests authenticity, quality, pride, responsibility, and fun.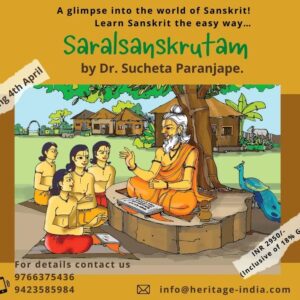 Curated lectures with well known historians and experts on a wide variety of topics like Ancient India, Indian languages, Art & Culture, Environment, Textiles and more.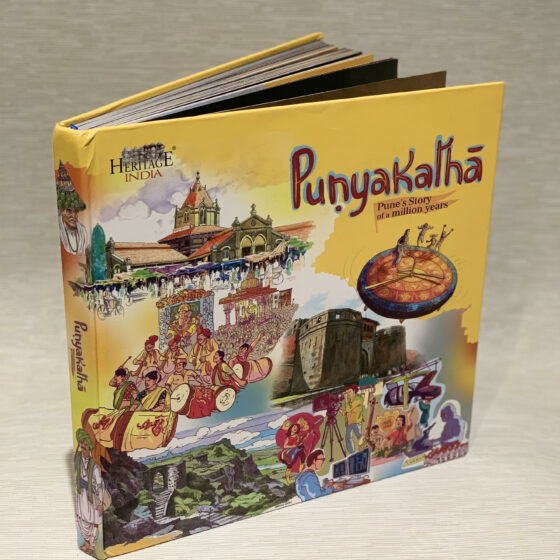 Through the eyes of children, this book takes you on a journey of a million years starting from Pune's beginnings in the Stone Age right upto today, as a reputed cultural, educational and economic hub.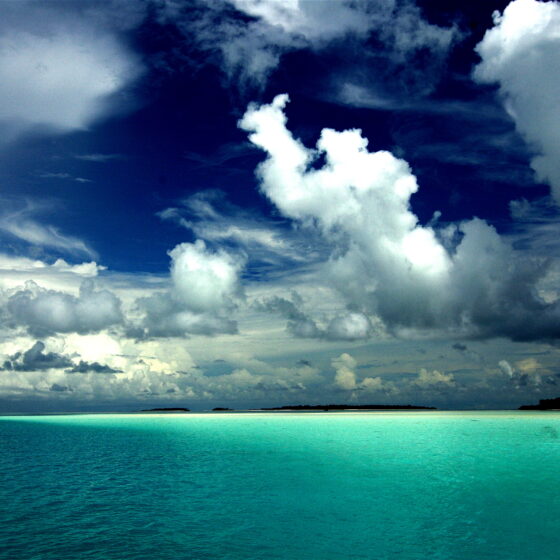 We design specialized tours to places of historical significance, each guided by experts on the subject, with the aim of giving you not only information but a unique experience.
In collaboration with equally passionate and well known scholars, researchers and academicians, we aim to provide you with well-curated experiences through our lecture series, books, tours or workshops. Our work manifests authenticity, quality, pride, responsibility and fun.

Create awareness about India's rich Heritage

Motivate people to take action to protect this Heritage

Carry forward our legacy to future generations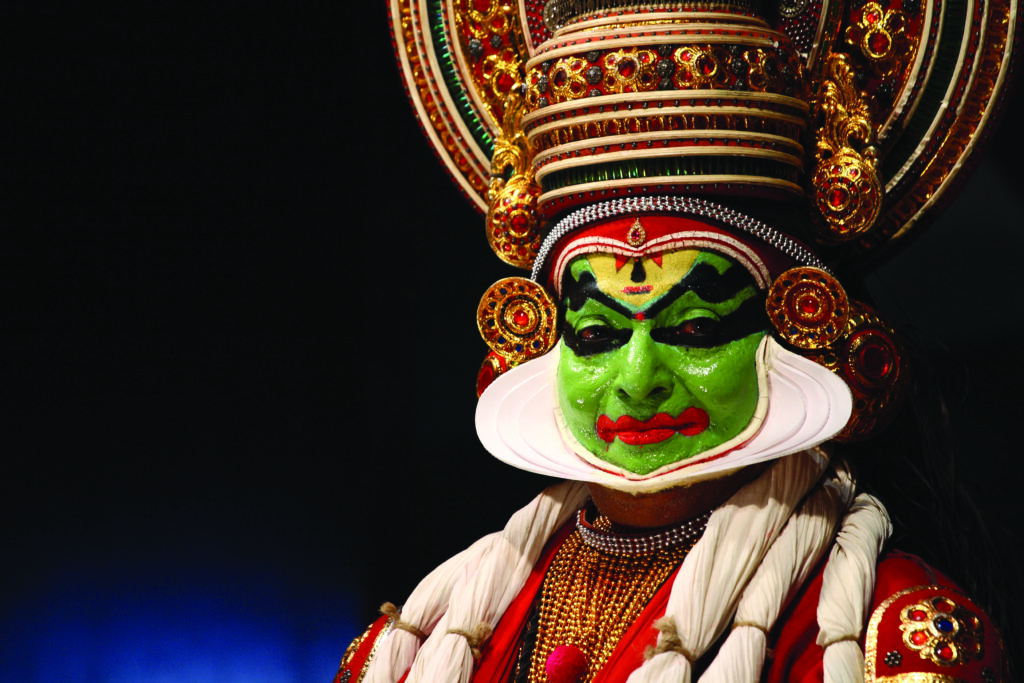 Thanks to Heritage India and their execution partners Carnelian Travel, I got a holistic introduction to the grand metropolis that was (Hampi)!
If you decide to go with this passionate duo of operators, you can look forward to sunrise walks, little picnic snacks to be consumed along the way and among the ruins as you listen to equally knowledgeable commentaries and asides of legends, to information about architectural styles, building techniques and special features – all of this and more will be yours to dive into as deep as you can and soak up as greedily as you want to!
Amita Sathe Bambawale
Punyakatha the enchanting story of Pune is a treasure trove of knowledge and masks the deeply authentic and rigorous research, the hard work and the humongous effort that has gone into creating this work of art.
It's so eminently readable and one takes an instant liking to the book. The layout, pictures, sketches & drawings all beautifully entwined with the text and leaves you in awe of the creativity.
Lt. Gen. Gautam Moorty (Retd)
Heritage India group has been conducting illuminating, enlightening, and thrilling heritage walks and trips. I and my husband have been a part of them and we have really learnt a lot.
Thank you Manjiri Mam and the excellent team for this great experience.
Sunita & Rajeev
I have been a participant in activities carried out by the Heritage India group.
They have been carrying out promotional programs to keep alive our great culture.
I fully support the programs by the group and wholeheartedly wish them success.
Dr Sudhir Phadke
Pune