Description
This issue of Maharashtra Unlimited is dedicated to Lord Ganesha, the remover of obstacles and patron of each new venture. The Ganesh festival special issue gives you a tour of all the famous and lesser known temples devoted to the Elephant Lord, along with the legends and history associated with him. Embark on the festive season with the Maharashtra Unlimited Ganesh festival special issue!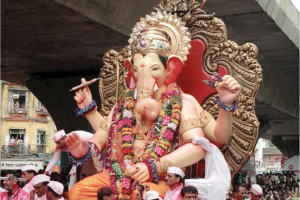 Read about the myths and legends that evoke the 'Vighnaharta' or remover of obstacles, and of course, the celebrations that accompany his arrival.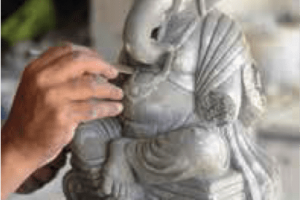 We take you behind the scenes to Pen, a small town on the outskirts of Mumbai, where artisans are now working in full swing to create Ganesha idols.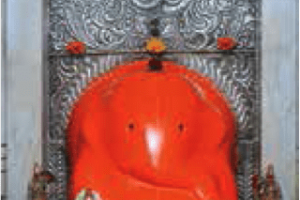 Understand the significance of the Ashtavinayakas, the famous groupings of eight Ganesha temples in both western Maharashtra as well as Vidarbha.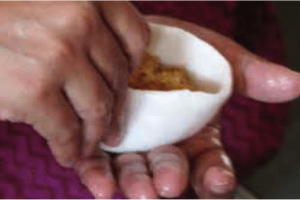 Feast on the favourite food of the gods with our article of Naivedya, with the traditional ukadiche modak recipe, among others.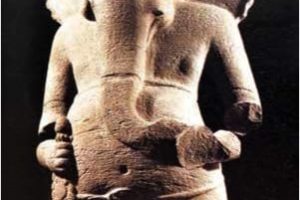 Read about Ganesha abroad, and the forms he is worshipped in across South East Asia, from Thailand to Cambodia to Bali!